Showing 3 results
Archival description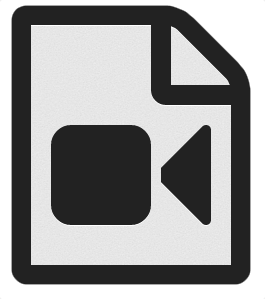 CA HM 16.98
Fonds
1941-1945
Fonds consists of letters wrote by Garfield to his sister from Camp Borden 1941, somewhere in England 1942-1943 and somewhere in Italy 1944 with last letter wrote February 1945.
Munson, Garfield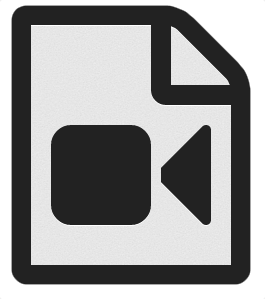 Belleisle Regional High School Lest We Forget Project
CA HM 15.89
Fonds
1915 - 2014
Fonds consists of a series of DVD's , Lest we Forget projects created by Belleisle Students on 8th Hussars Soldiers that lost their lives to War. All the research material on each soldier is included. it is all broke down in 4 series - Vimy, World War 1 , World War2 and 8th Hussars .
Belleisle Regional High School Lest We Forget Project