Showing 3 results
Archival description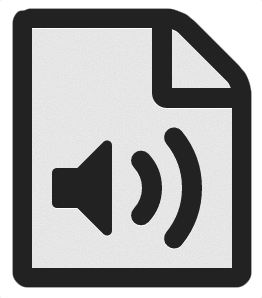 CA HM 18.123-18.123.01-18.123.01.01-18.123.01.01.00.0002
Item
21 August 2005

Part of Carol Brown
This item consists of military marches.
Brown, Carol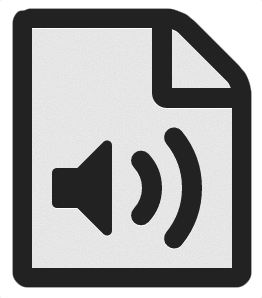 CA HM 18.123
Fonds
1987-2005
This Fonds consists of 353 photographs, which include;
Dinner of the 2005 Argonaut, 2005 Argonaut parade, Farewell to Irvine, Cadets on Parade, 16 Videos, which include, the 8CH in Germany, 8CH Cat 1987, 8CH 1989, and in 8CH Germany 1990
Brown, Carol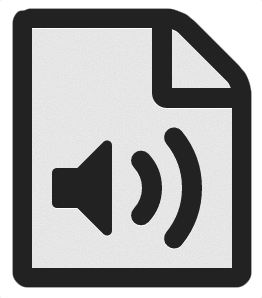 This series consists of a DVD of Harold Gamblin's Funeral amd a DVD of memories of WW! by Gamblin. Also included is a CD of Head, Clara, and maria Veteran's Memorial 7 July 2007
Gamblin, Harold S.